Shape up your finances.
Ditch the high interest debt.
Move high rate balances to a Personal Loan with rates as low as 2.4% APR.
Learn More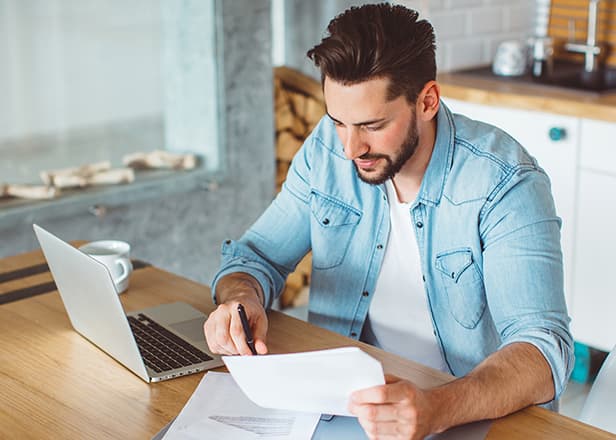 Checking Accounts Designed For You
Simple, straightforward, and often free, our Checking Accounts give you everything you deserve and more than you expect.
Learn More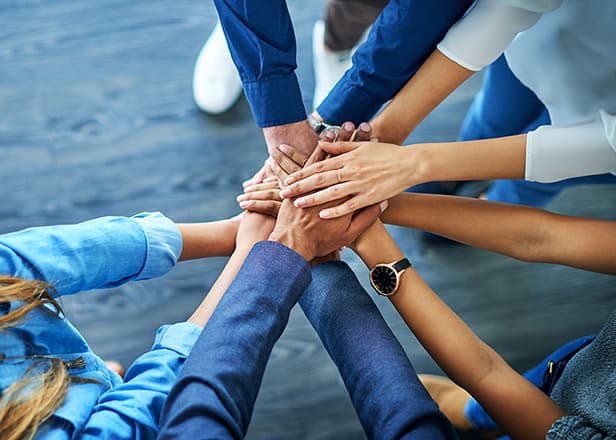 Share the CDC FCU Difference
Empower others by sharing the gift of membership and receive up to $100 for your referral.
Learn More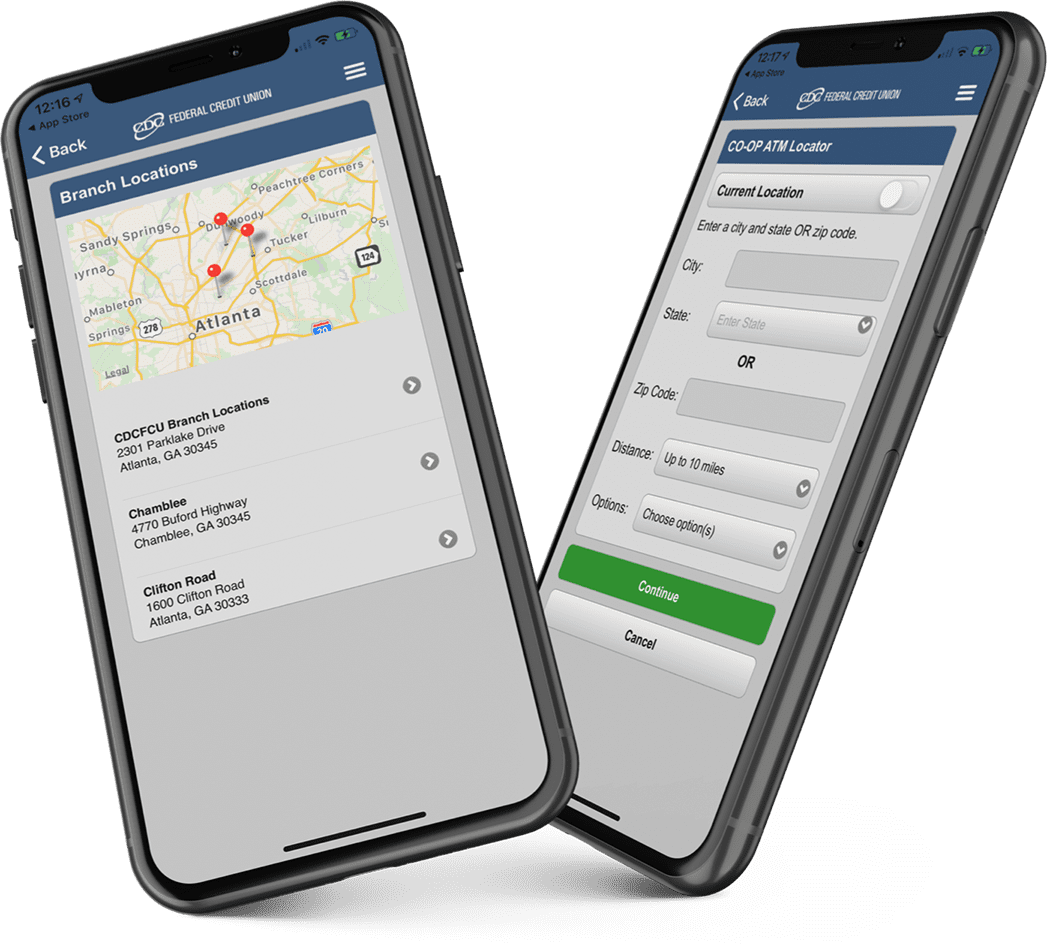 Download Our Mobile App


On The Go

Our safe and secure Mobile Banking app lets you take care of all your banking needs from the convenience of just about anywhere. Access account balances, transfer funds between accounts, pay your bills, and more.
Get In Touch
Send us a message and we'll reach out soon.
*Indicates a required field.