Whether you're in the market for a new ride or looking to refinance your existing auto loan, there's never been a better time to trade in or trade up.
Unlock our suite of smart Auto Services including:
Loans for new and used autos
Purchases and refinances
Additional Benefits
Skip two loan payments per year
Optional Guaranteed Asset Protection
Optional Mechanical Repair Coverage
Optional Credit Life and Disability Insurance
Not in the market for a new car? Trade in that high rate loan and refinance with us for a lower payment.
Need to add or update your insurance information? You can do so online by scanning the QR code below.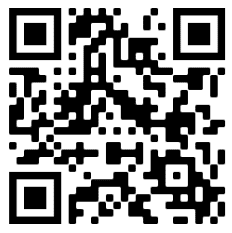 Are you ready to get going? Apply online for an Auto Loan or fill out the form below to get started.
Get Started Today
Do not include sensitive information such as social security numbers or account numbers as this is not a secure form of communication.
*Indicates a required field.